Pardners
Our Favorite Links and Web Rings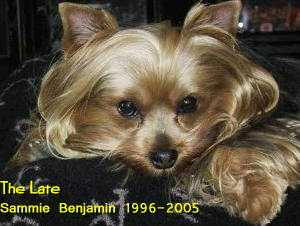 Jubilee Eagle And Other Great Yorkies Fan Club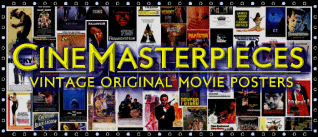 Classifieds @ Cowboy.com - Western Classifieds!
We are an amateur golfers website designed with information tips tricks
and equipment sources for the novice or amateur golfer.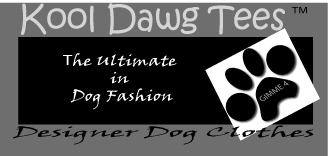 Yorkshire Terrier National Rescue, Inc.
http://www.theworx.com/bigranch/maverick.html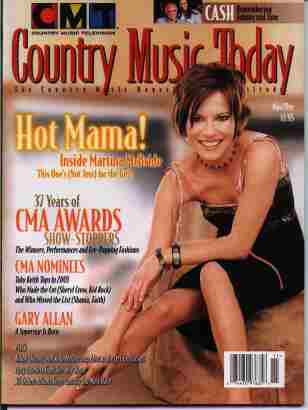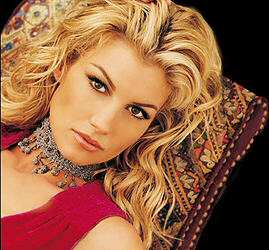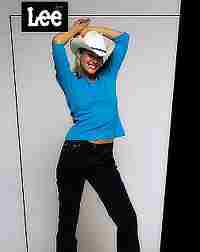 The Official Lee Jeans Web Site

West Coast Country
Your online guide to country dance on the west coast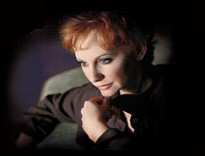 The Hunger Site
The world's first "click-to-donate" site to help feed the hungry
More than 65 million visitors have donated more than 7,700 metric tons of free food

Please use the above banner to link to our site.

---
Web Rings
BeDecked.com Be-Decked.com DenimJewelry.com JeanJewelry.com CineMasterpieces.com